Happy 4th of July to all of my USA readers. I have a wonderful interview for you today about Fanera with one of the founders, Mohamed Zaid Al-Kilany.
Mohamed Zaid AL-KILANY
"Just think if you would have invested in Facebook, where would you be now?"
This is a fabulous new app for sports fans worldwide.
https://wefunder.com/fanera


Fanera: The Next TikTok for Football ⚽
There are 3.5 billion football fans around the world.
Ask any of them about their favorite team and that conversation can go on for hours.
In spite of this, football content is scattered among social media, making it hard to see and even harder to follow, leaving fans to bounce between dozens of platforms and websites to find the content that truly interests them.
Studies have shown that, on average, a fan spends 4 hours a week searching for the right content. Only about 10% of posted content reaches the intended audience.
We are living in the era of fans, and it is about time to give the fans and clubs the social platform they all deserve...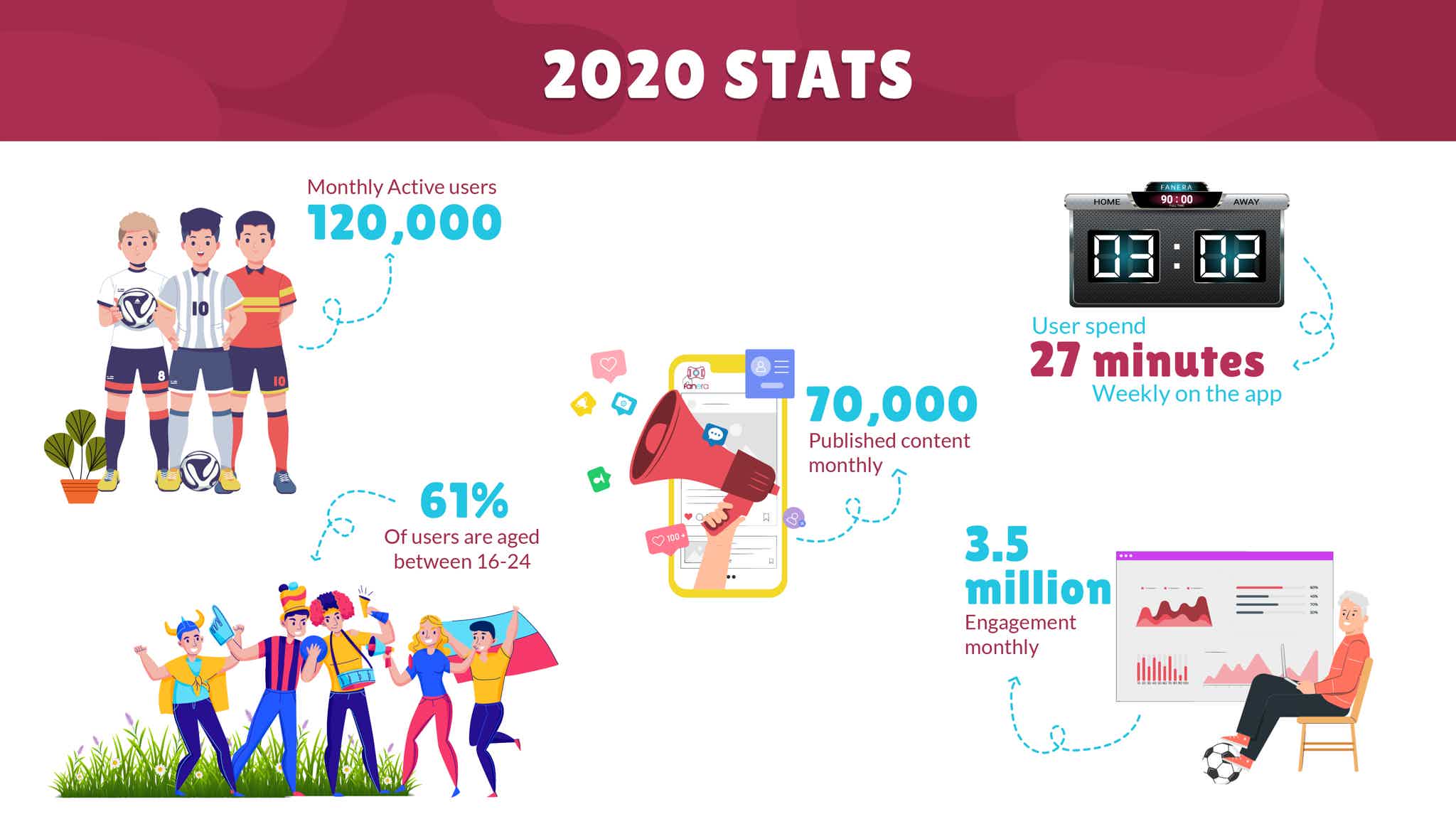 The Ultimate Football Experience App 📱
Fanera encompasses all the exciting things about being a football fan. Think of it as a shortcut to what fans love the most: an interactive 360 degree view of football content from a community of friends, family, clubs and influencers.
Don't just take our word for it, check out our awards.
With Fanera, fans can follow their favorite teams, build a community with other like-minded fans, and find targeted football content without the extra fluff.
Now, everything fans love can be found in the palm of their hand. What else can a die hard fan ask for?

🤯 Fanera is changing the way Football Fans use Social Media

Fanera is a platform where fans share their favorite moments, allowing their followers to live vicariously through their snaps.
On Fanera, fans are surrounded by all of their friends, family, influencers and favorite teams that all share the same passion. They can post as many football pictures, videos and memes as they want while growing their following and giving them an opportunity to engage with other fan-generated content from around the world.
Fanera also uses AI to make sure fans never miss their favorite content, based on each individual's behavior.

To keep the app exciting and engaging, we introduced gamification features that allow users to gather rewards by posting, sharing, liking, commenting, and predicting scores. These activities can earn the fans points, badges, and help them collect cards of their favorite football players and add them to their roster.
💪 Made for fans, meant for clubs
Fanera has developed a powerful dashboard for football clubs to manage, connect and engage with their fans, creating a tighter bond within their communities.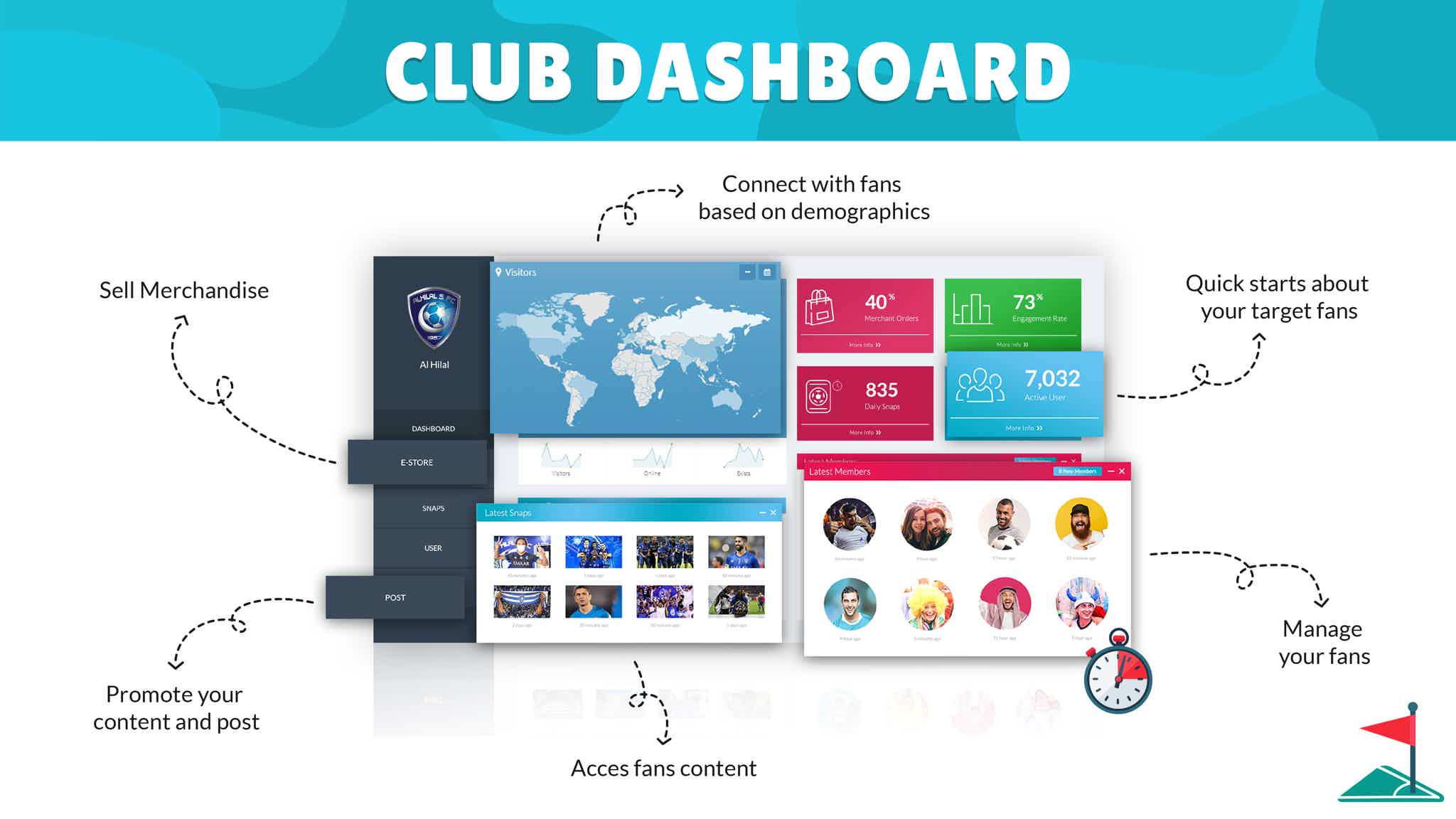 Clubs have at their disposal a powerful AI-driven dashboard within our Club Management Platform that allows precise targeting based on demographics, offering useful analytics to help them capitalize on their brand image.
It's a fan-to-fan app at its best, where clubs are able to capture their followers' content, allowing them to connect and monetize their audience beyond the match time.
Fanera Top Features 🚀
🤳 Social Platform: Users can surround themselves with their friends and followers, create networks, and share stories and snaps
📆 Real-Time Match updates: Get highlights, predictions, and news from around the world
😎 Personalization: Fans can customize the content they want to see and interact with
🈺 Multilingual Content: Fanera is available in 8 languages and covers 90% of the languages spoken during the World Cup. 🇬🇧 🇪🇸 🇫🇷 🇩🇪 🇮🇹 🇨🇳 🇸🇦 🇹🇷
📊 Club management Platform: powerful dashboard to manage, connect and engage with their fan-base based on various demographics and provides useful analytics to help monetize their account.
🤖 Artificial Intelligence: Our system learns the behavior of our users over time and displays relevant posts based on their content consumption
🎮 Gamification: Any activity performed on Fanera can earn the fans points, badges, and help them redeem those points for official merchandise or to collect cards of their favorite football players and add them to their roster.

Fanera Revenue Model 💸

Currently, Fanera incorporates three main revenue streams:
Ad Manager – this tool allows clubs, brands, sponsors and influencers to create ad campaigns for their specific audience
Club Subscriptions - Though free to join and access the club dashboard, some analytics and business data will be provided as premium paid features
In-App Purchases – The gamification features allows users to gather rewards by posting, sharing, liking, commenting, and predicting scores. Some of these rewards can be purchased in advance to rank-up their team line-up and place at the top of the leaderboard.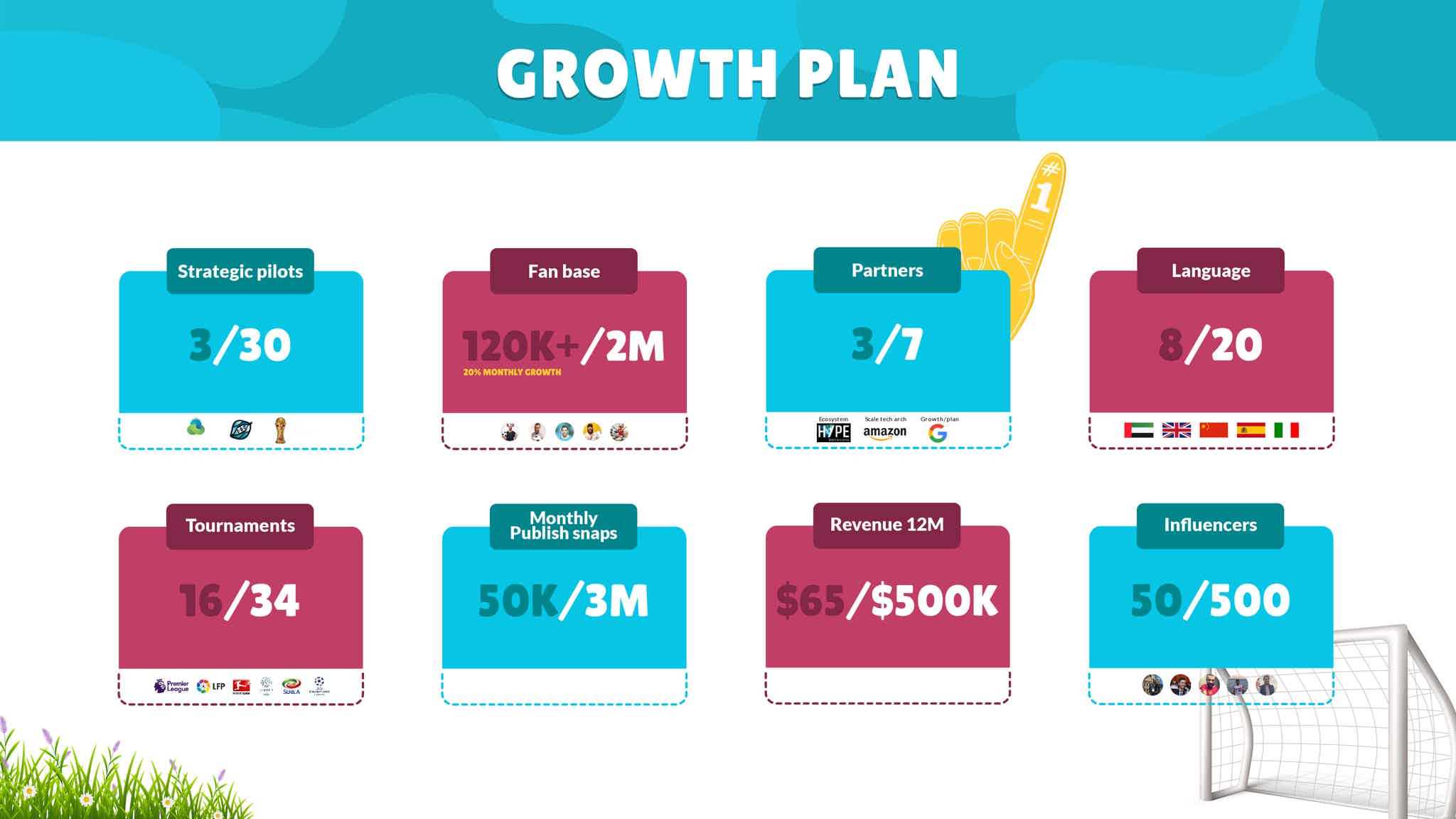 The future is Fanera – World Cup 2022! 🏆
The World Cup is in 528 Days, 13 Hours and 42 minutes. (Yes, we are THAT serious about football). 🤪🤩
With the support and guidance of the Supreme Committee in Qatar, we are confident that Fanera will make waves during this exciting event that captures the eyes of 2.5 billion people worldwide. 👀
Join Fanera in creating the next TikTok for football for fans!
Football is a team sport – be on team Fanera! 🥇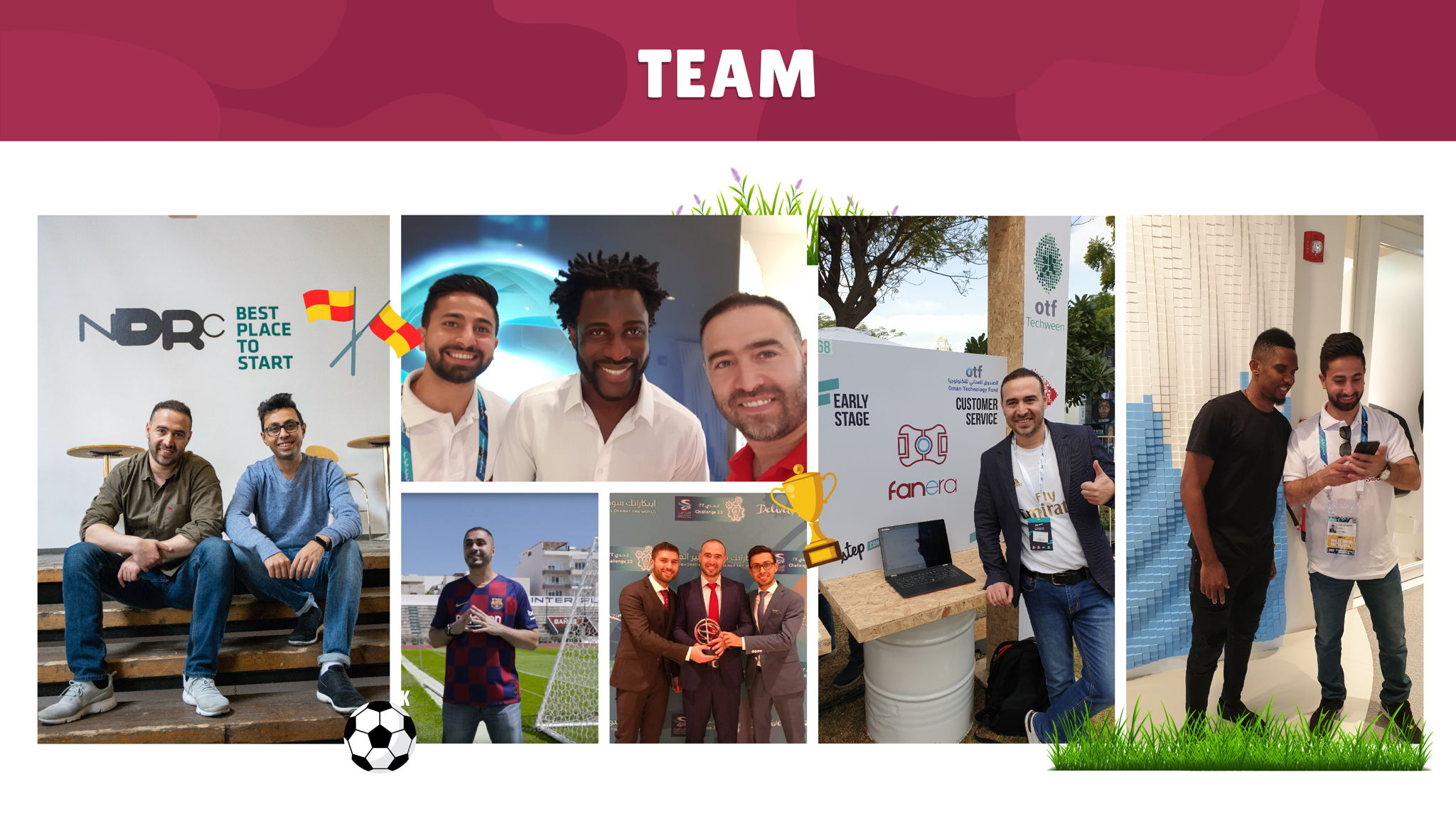 Fanera unites fans, clubs, brands, sponsors under one team - team Fanera!
Now is your chance to be a part of Fanera's launch into a global phenomenon. We've already found success on a smaller scale, but to achieve our potential and leave our mark on football worldwide, we'll need your support and financial backing.
Think of all the social platforms you wish you could have joined before they went big...that's where we want to be headed.
Don't miss out on this one as well.
Be a supporter of our winning team!